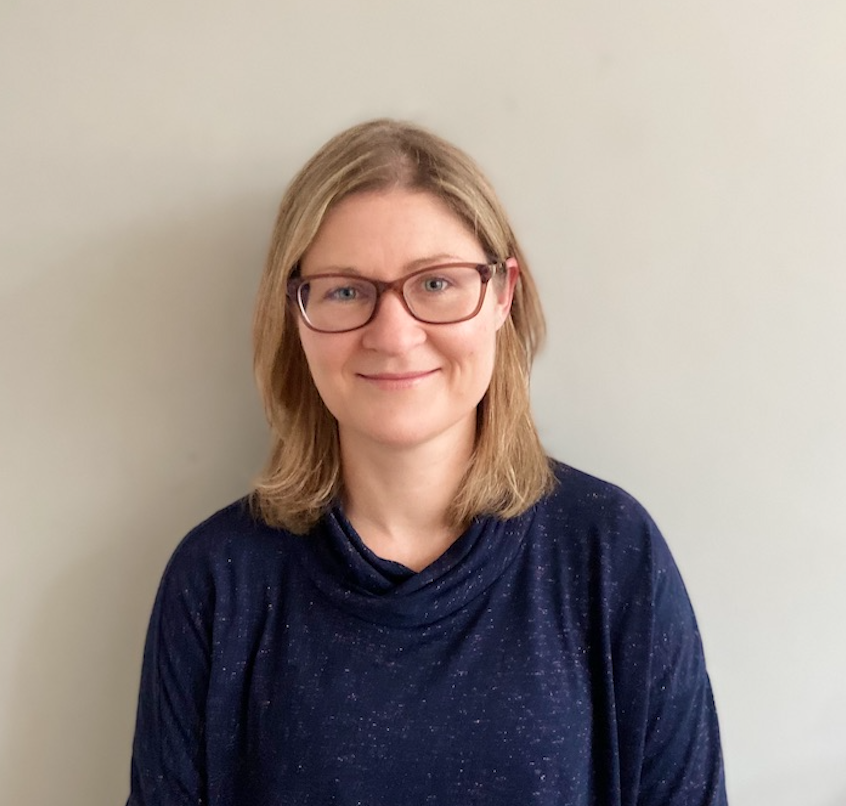 Welcome to my website!
My name is Angela and this is my personal learning website where I write some notes on various topics - mainly on using Python for data analytics but also on various web technologies. I enjoy exploring open data such as data.gov.ie and making dashboards.
Please feel free to look around. As I am using this website as a means of learning more about making websites it will keep changing!